Spring Break 2023: March 27-31 . School resumes on April 3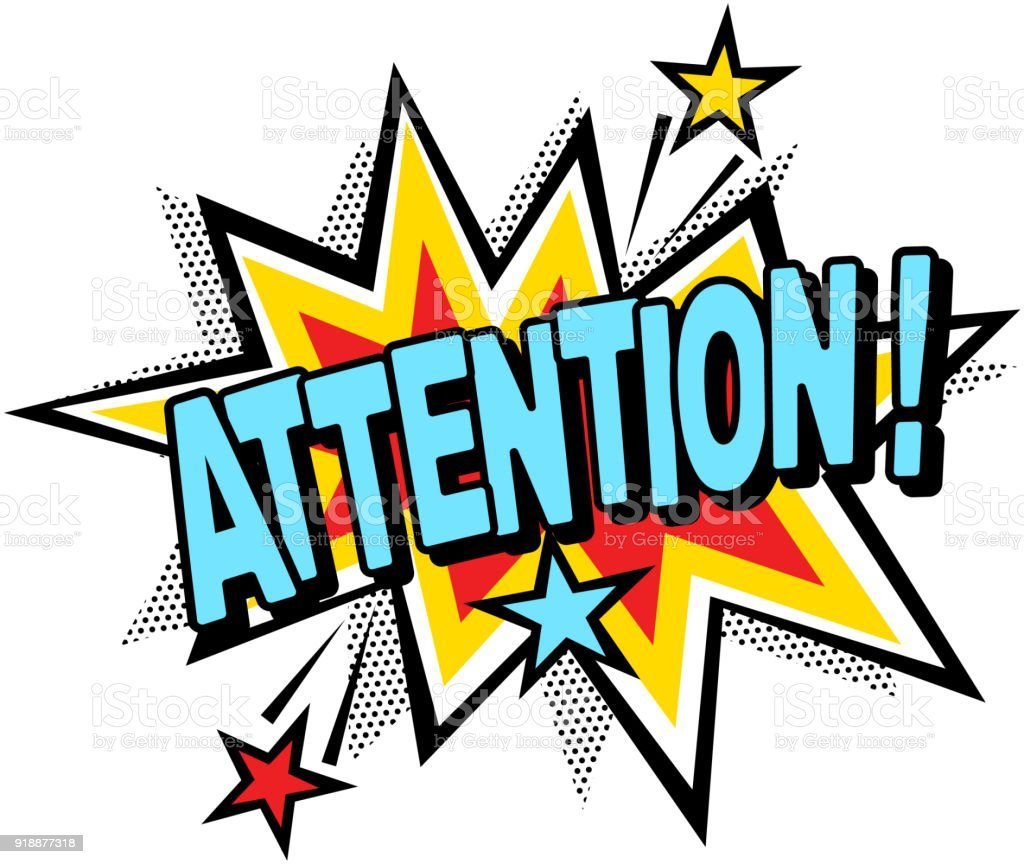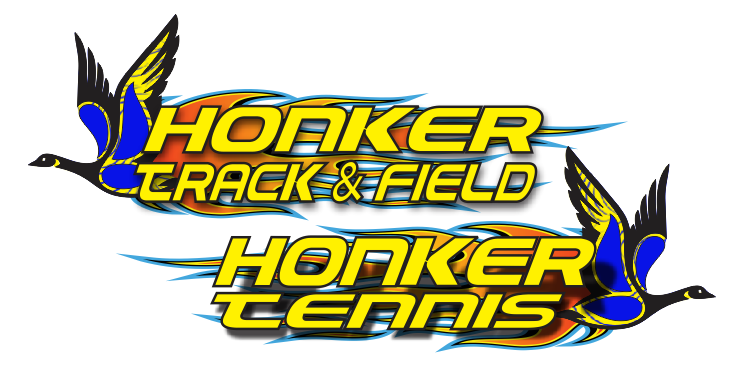 May will be here before we know it! The May Day theme this year is The Wild West! Also, we now have online parade registration!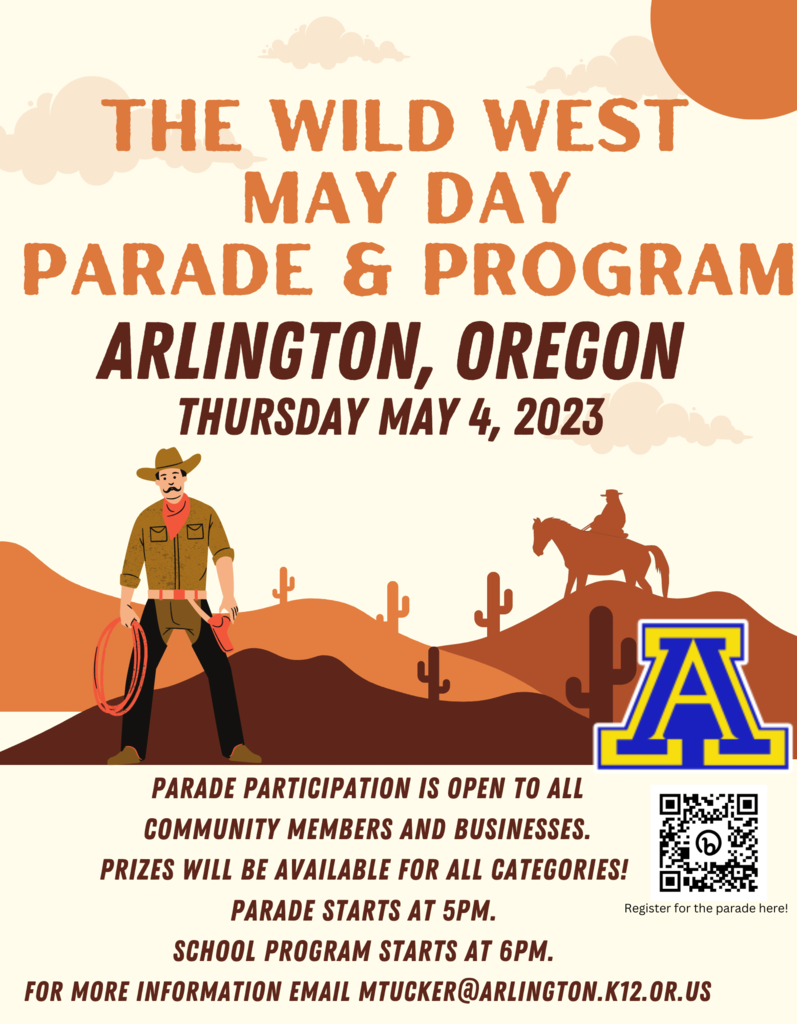 The Arlington School District will be holding a Sealed Bid Auction for a 10,000 gallon, 2 wall, above ground fuel tank. There is a minimum bid of $30,000. Sealed bids will be accepted at the Arlington High School office at 1200 Main Street in Arlington Oregon or mail to ASD-Attention Bids, PO Box 10, Arlington, OR 97812. If mailing in your bid please make sure the bid is sealed. The deadline for bids is March 16, 2023 at 2:00 pm at this time the bids will be opened, in the AHS library and the high bidder will be announced. For more details, contact AHS at 541-454-2632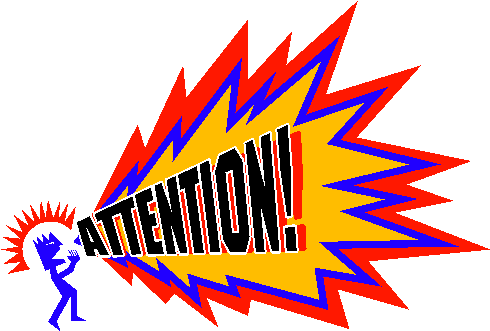 Daylight Saving Time in the United States runs from the second Sunday in March ("spring forward" an hour) to the first Sunday in November ("fall back" an hour) Set your clocks AHEAD 1 hour on SUNDAY, MARCH 12-2023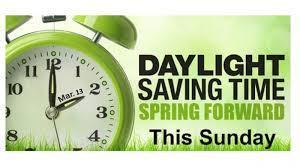 Officer Gomes talks Internet Safety, Bullying, Sextortion, Scams, Vapes, Drugs to the Grade 6-12 students on March 9, 1:30pm, at the HS Gym. Community members are welcome. call the HS office for more info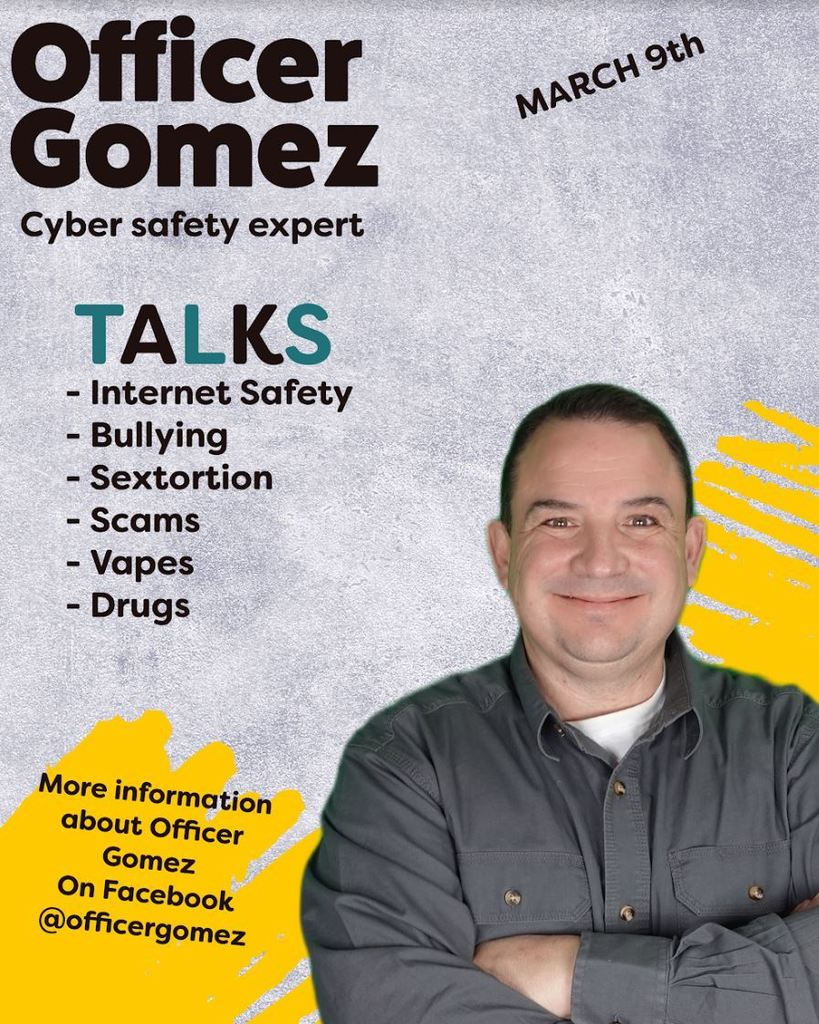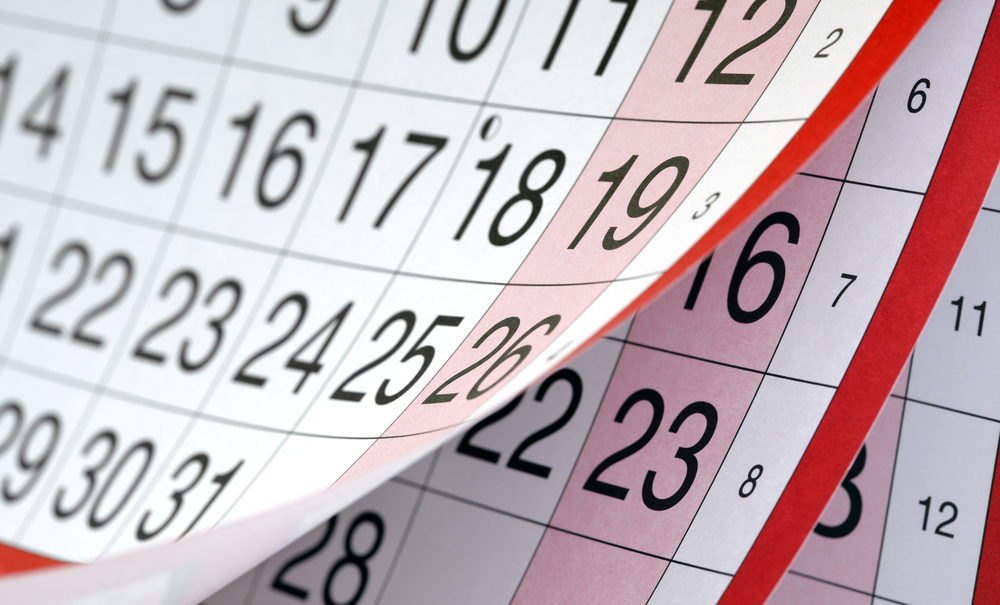 NHS Induction ceremony FEB 28, 12:45pm AHS GYM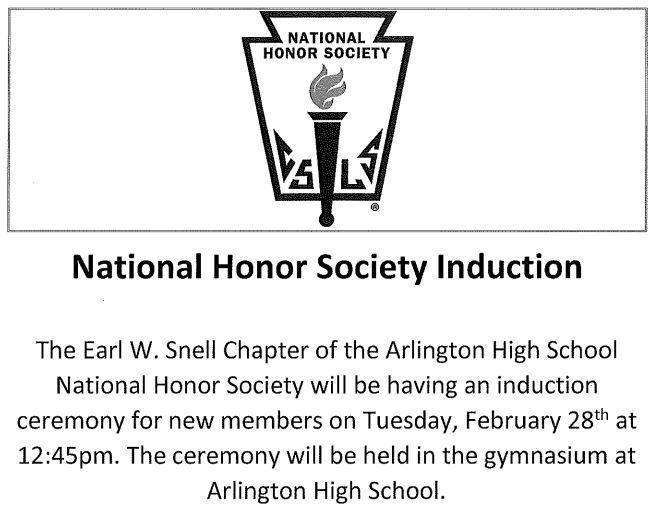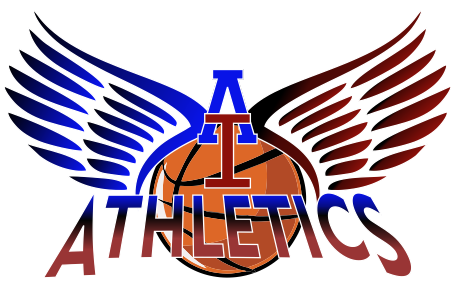 BIG SKY DISTRICT 2023 All-League winners. Boys First Team Marcus Radcliffe 2nd Team Bryce Rollins Honorable Mention Carson Eynetich. Girls First Team Delaney Stefani Honorable Mention Najiah Knight and Vicki De la Torre.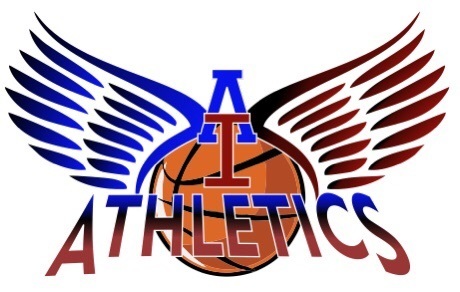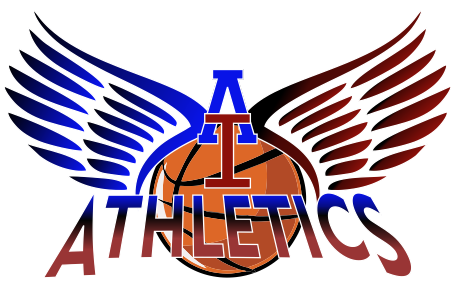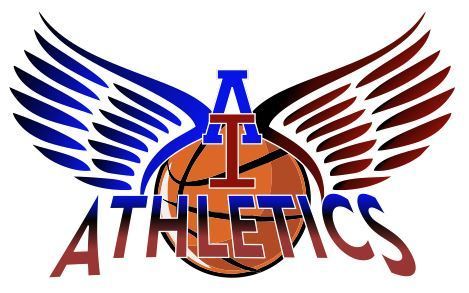 We currently have two openings on our budget committee for the Arlington school district. Members on this committee review proposed school budget in 1-2 meetings between (April-May), these meetings are usually set for 6:00pm. If you have questions or would like to be considered for this committee please contact Mariah Shandy at 541-454-2632 or email
mshandy@arlington.k12.or.us
Thank you for your consideration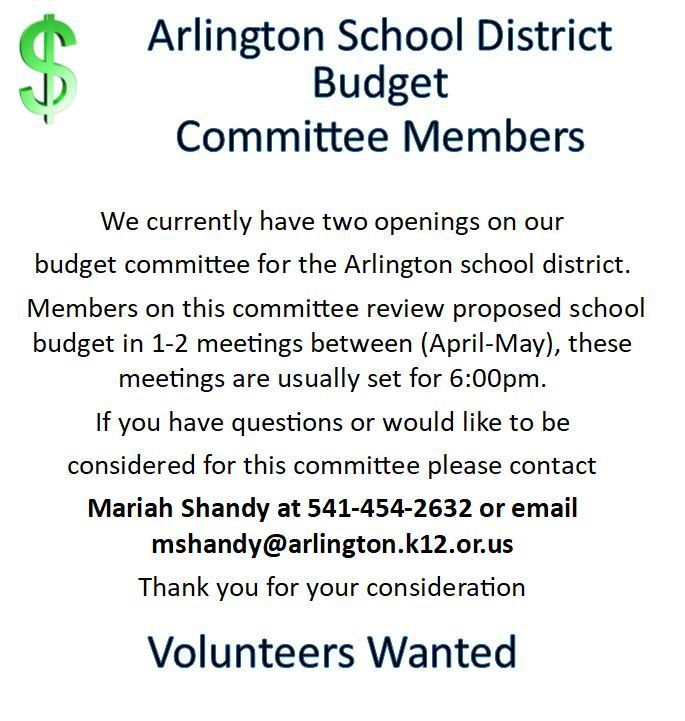 Would you like to come have lunch with your child, or grandchild? We are having Valentines Day Lunch on February 14th. Cost per meal is $3.95. If you would like to attend please call to sign up so our phenomenal cooks prepare enough for everyone. Sign up by calling 541-454-2727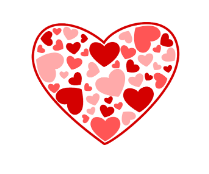 Just a reminder of the game time changes today (2-6-23) for the Middle School Basketball games at Dufur. We will not be using two gyms as originally scheduled and will be playing all the games in the high school gym. Leave time will be 1:15 pm. The games will start at 3:00 pm and the order of games will be as follows: B Girls- 3:00 pm B Boys- 4:00 pm A Girls- 5:00 pm A Boys- 6:00 pm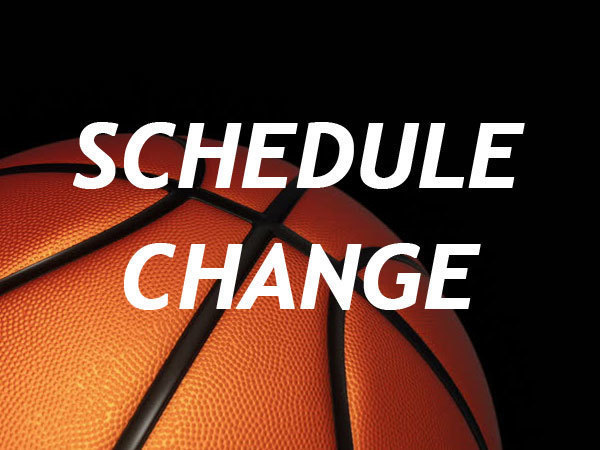 Menu Change for Tuesday, 2/7, will be Pork Fried Rice. Wednesday, 2/8, will be Stuffed Cheesy Bread.

CANDY GRAMS for Valentine's day available from the Earl Snell Chapter of the National Honor Society at AHS. contact the office or fill out this form for get yours ordered
https://5il.co/1oan0
Order before FEB 13 for FEB 14 delivery.